"Stay angry, little Meg," Mrs. Whatsit whispered. "You will need all your anger now." For those who don't recognize it, this is from Madeline L'Engle's  A Wrinkle In Time.  It's an important thing to hear, especially for the young (alas, I'm no longer in that group), and for women, and people of color. Too often, there is a denial of anger. You're not allowed to be angry. You cannot voice that anger. You can't give it form.
Why? Because it's rude. It's unladylike. It confirms everything they say about you. (Never mind "they" are allowed to be angry, and have think pieces written about their anger, and have talking heads on networks want to explore their anger in depth.) I'm going to quote a young lady, Emma Gonzalez, who said today "We call BS!" Anger is needed right now. And I hope this lady stays angry for a long time to come.
Anger is explosive fuel. It can consume you. You'll burn out like 40,000 matches. But anger can be channeled and focused. It becomes passion and drive. You can use it to build and create. You can use it to fight back in ways most folks can't conceive.
Take control of your story. Show that your lives matter. Fight the default narrative.  Be the stone that the builder refused.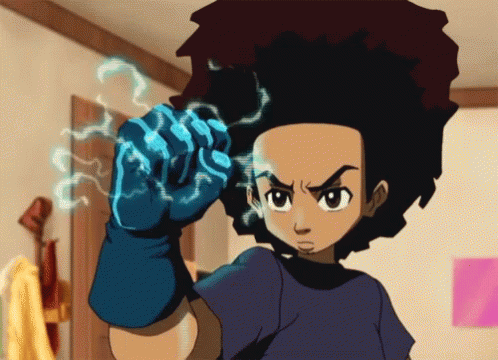 Please. Because we need the right kind of anger now, more than ever.